Archontoula Papapanagiotou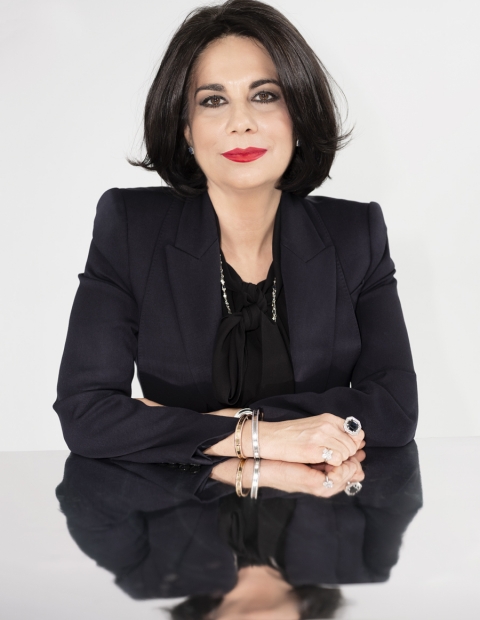 Archontoula Papapanagiotou
Education
L.L.M. in Intellectual and Industrial Law, Queen Mary and Westfield College (QWM), University of London.
LL.B., Hellenic Law, School of Law, National and Kapodistrian University of Athens.
Professional experience
The Head of "Archontoula Papapanagiotou & Partners Law Firm", Archontoula Papapanagiotou, has been active for more than 20 years in the entire range of intellectual property (copyright and industrial property) including copyright, trademarks, industrial designs, patents, software protection (s / w) and new technologies. In addition, she has an in depth knowledge of the Media Law, as well as of the Data Protection legislation. She has served as Head of legal services for a number of years in the media and entertainment industry, conducted IP and Data Protection Audits on behalf of major corporations and venture capitals, and designs and implements intellectual property protection programs for companies such as Microsoft Corp., Richemont Group, as well as international organizations such as the Business Software Alliance (BSA), which represents the core industry of commercial software. For these services, the Law Firm has received significant awards, and is firmly ranked as a top tier IPR law firm in Greece by the reputable Legal Guide Legal 500. Archontoula Papapanagiotou has a rich scientific presence with article writing, participating in international and national conferences and presenting in postgraduate programs at the University of Athens.
Practice Areas
Intellectual Property Law (Copyright and Industrial Property)
Mass Media Law
Data Protection Law
Public Procurement