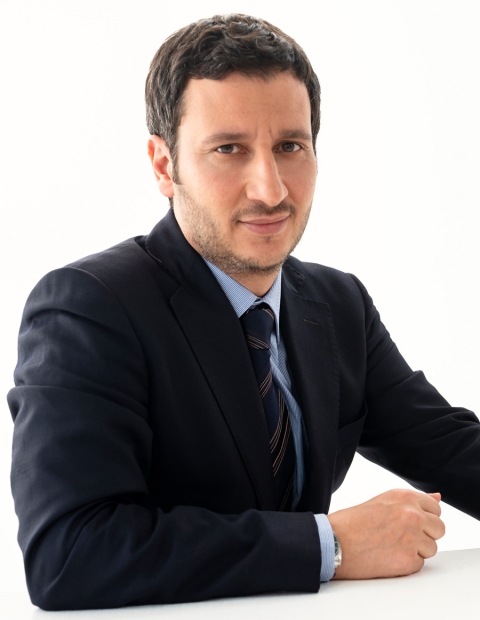 Education
LL.M. in Intellectual Property (with merit), King's College (KCL), University of London.
LL.B. in Hellenic Law, School of Law, National and Kapodistrian University of Athens.
Athens College Alumnus.
Recipient of scholarship from Alexander S. Onassis Foundation.
Languages
Greek, English, French, Spanish
Professional experience
Long-standing and extensive litigation experience in civil, commercial, and administrative matters, particularly in intellectual property, trademark, unfair competition, industrial designs, violation of personality rights through the Press (printed and electronic), mass media and public procurement law. He has represented in Court intellectual and related rights protection bodies such as, but not limited to, the International Federation of Phonographic Industry (IFPI) and Business Software Alliance (BSA), while he also represents TV stations and national newspapers (Antenna Group, Lifo, etc.), as well as a number of journalists in lawsuits for violation of personality rights. He has been an associate of the European Public Law Center (EPLC) in programs implementing European intellectual property law in EU member states.
Practice Areas
Intellectual Property Law (Copyright and Industrial Property)
Mass Media Law
Data Protection Law
Public Procurement